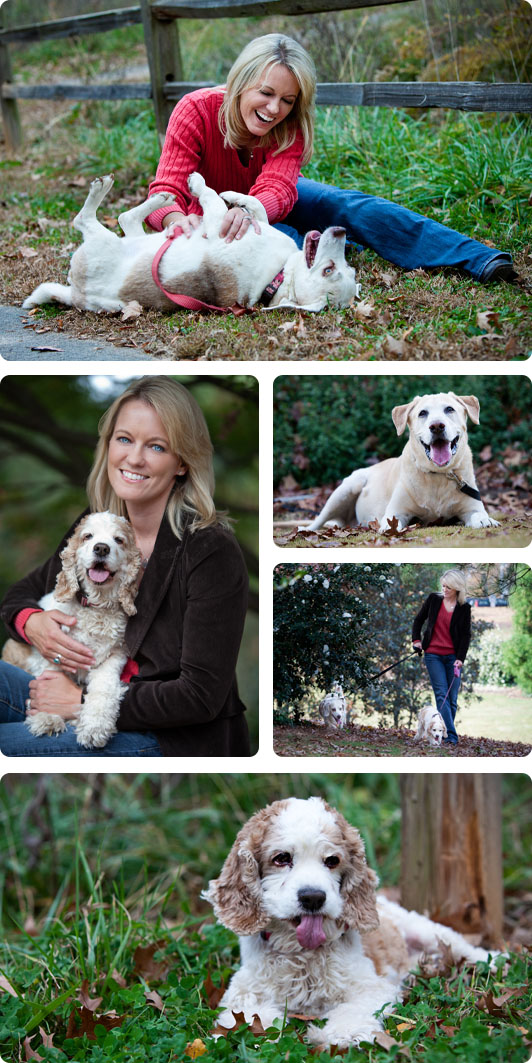 Wag the Dog Pet Care was founded in 2009 and has been growing steadily ever since. We can easily service the greater Raleigh and Cary, areas. We are available 365 days a year with a simple goal of giving your pets the care they deserve and you the peace of mind in knowing they are getting the attention and love they need while you are away.
My name is Crystal Lynch and I am the owner and operator of Wag the Dog Pet Care. I grew up in eastern North Carolina and have lived and worked in the Raleigh area for almost twenty years. Through each of my professional experiences there has been one common thread – the pure enjoyment of providing the best service possible to others. Over that time and dating back to my childhood, I have also been blessed with many four-legged best friends. It seems only natural to combine the two things I enjoy the most.
I strive to live, work and lead by example and the golden rule, "Do unto others as you would have them do unto you". I hope you will give Wag the Dog Pet Care a chance to prove that in our service to you. Please contact us at 919-604-6638 for a free consultation or services as needed. We look forward to seeing you then!
Wag the Dog Pet Care is very selective in choosing pet care professionals who are committed to our core values and who consistently, dependably and affectionately meet the needs of valued clientele.
Please contact us today for a free consultation and to become an extended member of the Wag the Dog Pet Care family! (919) 604-6638
We can't wait to meet your pets!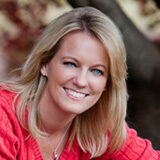 "Best of" Raleigh Pet Care Winner 2022
Wag The Dog offers affordable and reliable daily care, affordable and reliable pet sitting, mid-day walks, and vacation packages. We licensed, bonded, and insured.

What our clients are saying...
"We've been using Wag the Dog for over two years and they've been amazing! We never worry about our pups when we're out of town traveling. Crystal and her team (Kim has been our primary sitter for over a year now, and WE LOVE HER!) are flexible and kind, just the right people you want to trust with your fur babies! Kim always sends us picture updates of the puppies while we're out of town, and we could not be more thankful for her help! Thank y'all for all you do!!"
"We've been using Wag the Dog for over two years and they've been amazing! We never worry about our pups when we're out of town traveling. Crystal and her team (Kim has been our primary sitter for over a year now, and WE LOVE HER!) are flexible and kind, just the right people you want to trust with your fur babies! Kim always sends us picture updates of the puppies while we're out of town, and we could not be more thankful for her help! Thank y'all for all you do!!"
"…It is the first time I've been completely at ease that everything will be taken care of, even my house. They also leave a note behind each time they have a visit with a full report on the pups. I will never have to board my dogs again-there is no service out there better than Wag the Dog-Crystal Rocks!!!"
"Absolutely love Wag the Dog. Crystal and her team are professional and thoughtful when helping you arrange care for your pet. My very anxious, high maintenance cat LOVES his caretaker and she always provides pictures and updates while I am away. I feel very comfortable leaving my pet and knowing he is well cared for. Highly recommend!"